Contemporary art in Bulgaria has been a subject to intense discussions that arose during the last few years. The lack of Museum of contemporary art is one of the main problems that bulgarian artistic milieux are facing- a problem that has also been discussed among architects lately.
Just a few months ago  The Institute of contemporary art (ICA) made possible the opening of the ICA–Sofia Gallery.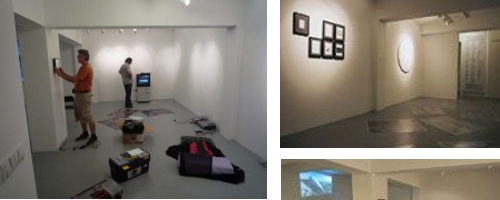 The current exhibition at The Institude of contemporary art gallery is called "International artist"  and consists in dozens of hand-made drawings that cover entirely the walls of the space. The drawings are made by the romanian artist Dan Perjovschi who's
"ironical art is a critique on the way the global political language of media and analysts are reading the events in our world. His targets are capitalism as well as post-socialism, the absurd of current politics as well as the paradox of being an artist in today's globalized world."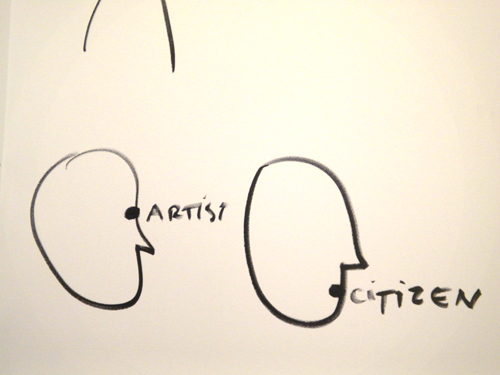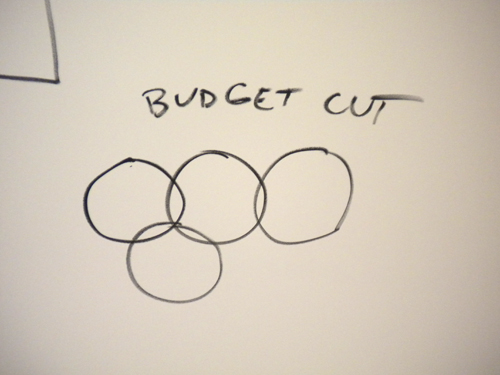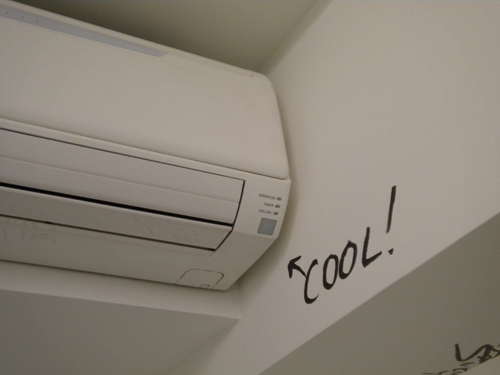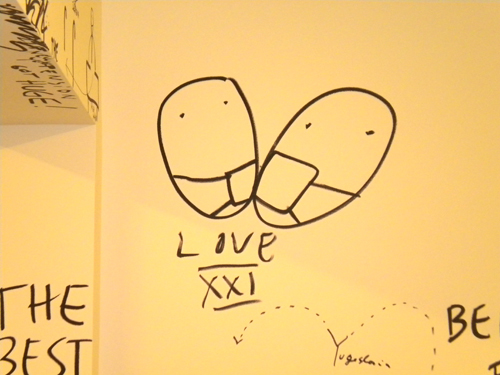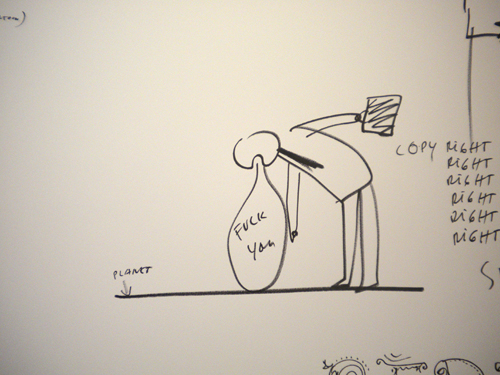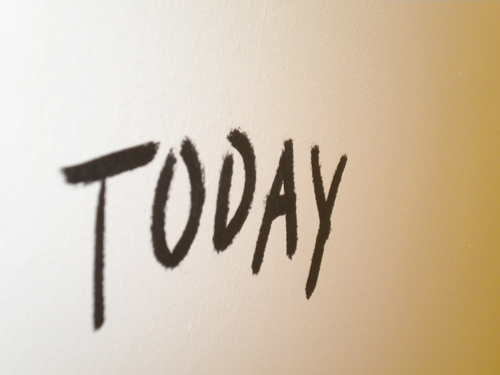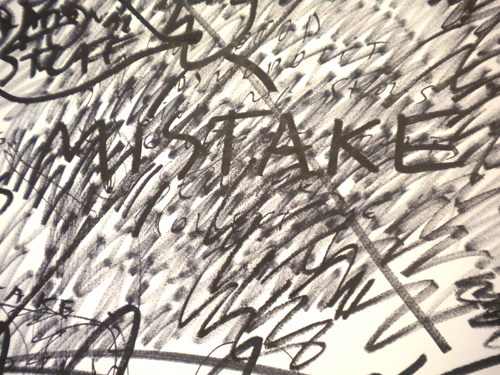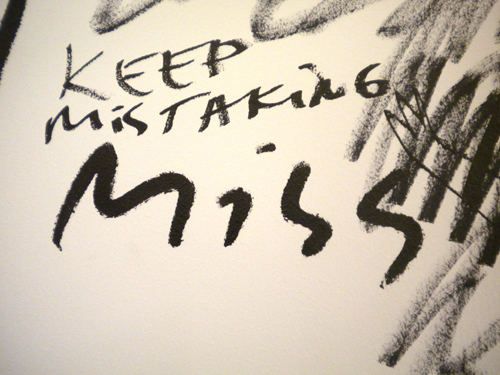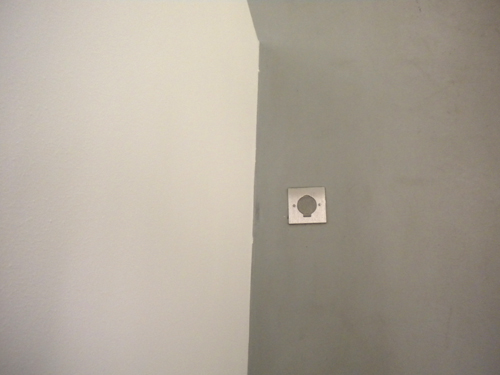 The "International artist" exhibition can be seen in the ICA Gallery in Sofia until the end of January 2010.