Location data meets great design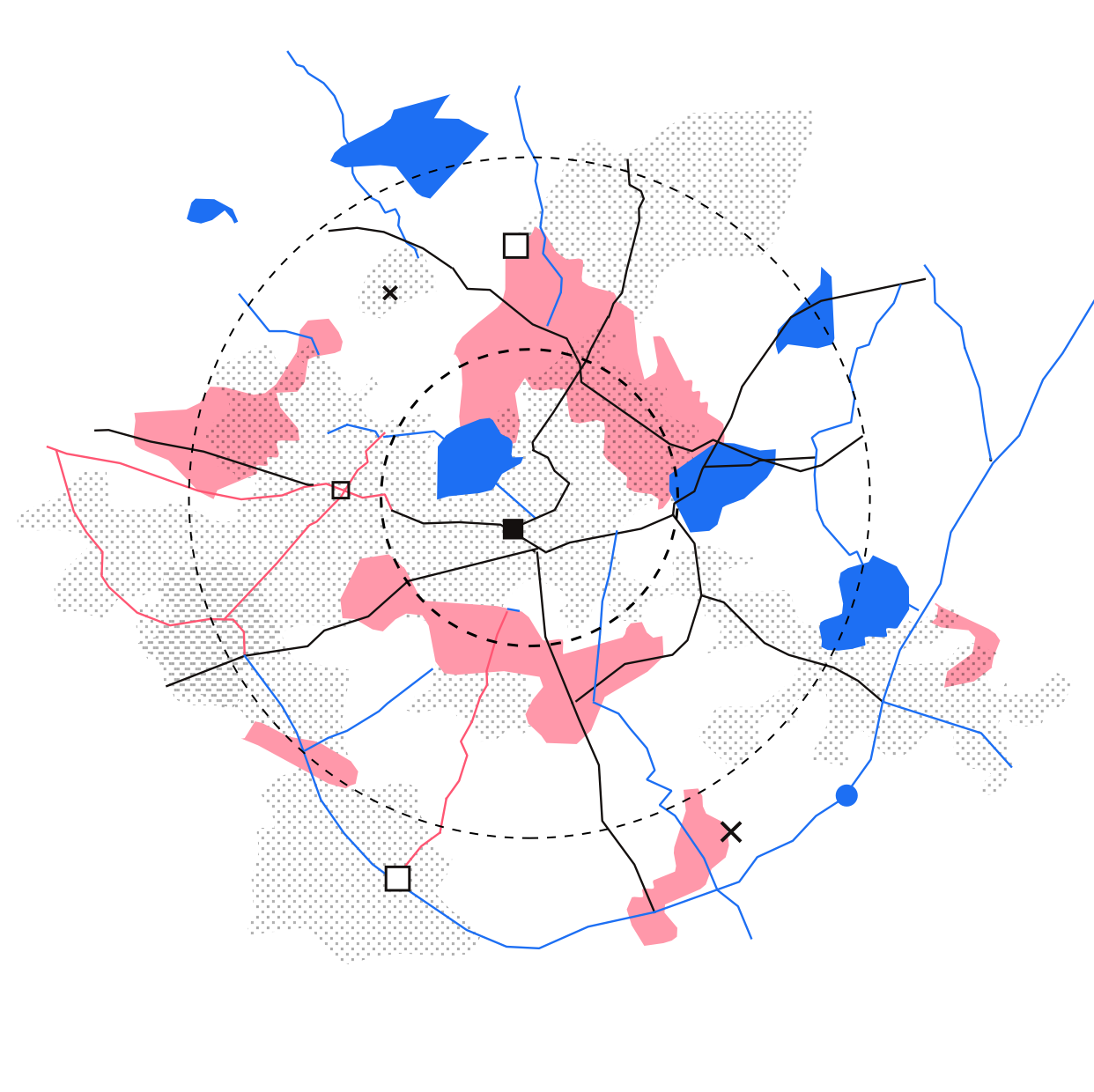 Understanding location data is about understanding cities. But it is also about interpretation and communication. When combined with an effective design strategy, data analysis reveals insights and allows for trends and patterns in the data to emerge.
At Morphocode, we bring together expertise from architecture, design, urban planning, and software development to visualize urban dynamics and provide location insights. Our work covers diverse topics: from exploring historical layers and cultural heritage to analyzing pedestrian activity, business performance, and air pollution.
Covering the whole process from design to development, we build data-driven dashboards, create beautiful interactive experiences, and make custom tools for data analysis and visualization.