Our work
We design interactive experiences, develop custom tools for data analysis and visualization, and craft beautiful web maps.
Morphocode Explorer
Analyze existing site conditions, measure key urban indicators, and perform spatial analysis — directly in the browser.
Read Full Story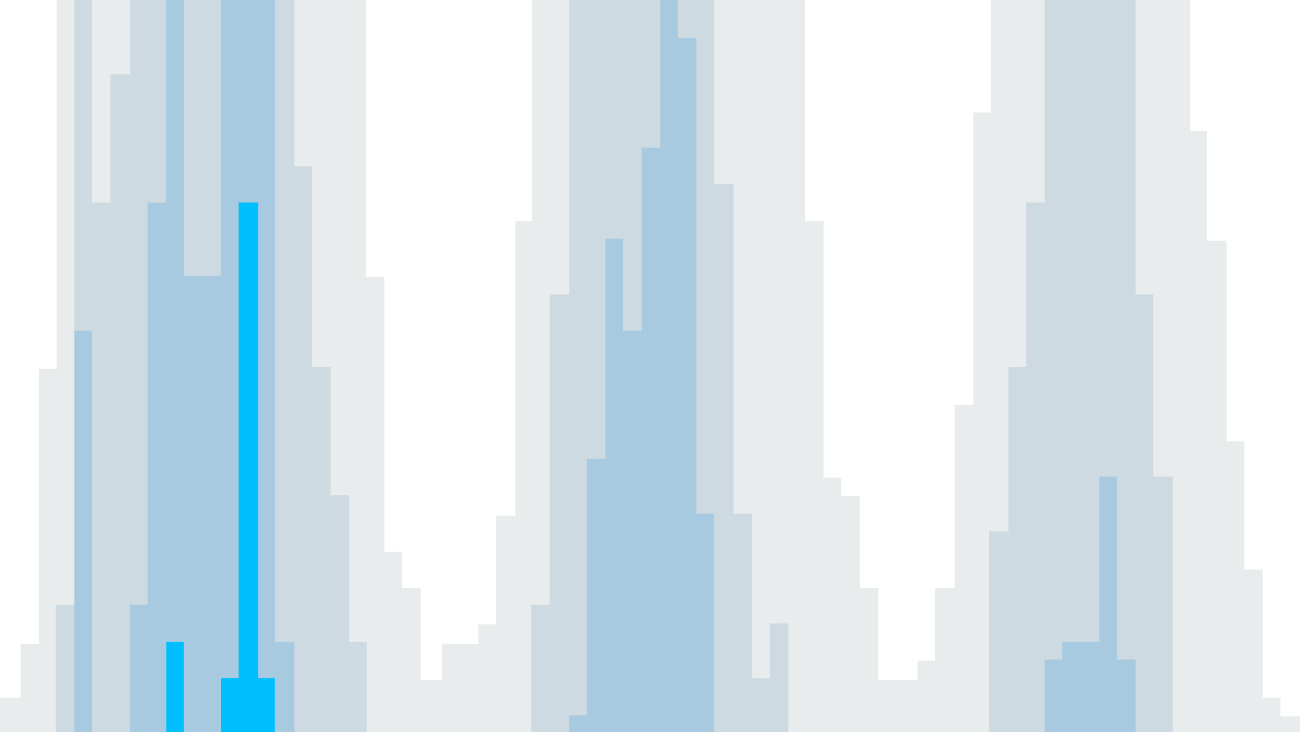 D3 Horizon Charts
An open-source D3.js plugin for drawing horizon charts in the browser and node. The plugin provides an effective method to visually compare multiple data sources in a single view.
●  Used by Apache Superset
View Project
Urban Layers
Urban Layers is an interactive visualization that explores historical layers of Manhattan's built environment, revealing hidden patterns and preserved fragments.
●  Published in the Best American Infographics 2015
●  Featured in the Top 100 Best Maps of 2014
●  Most Popular Story on Atlantic Media's Citylab
View Project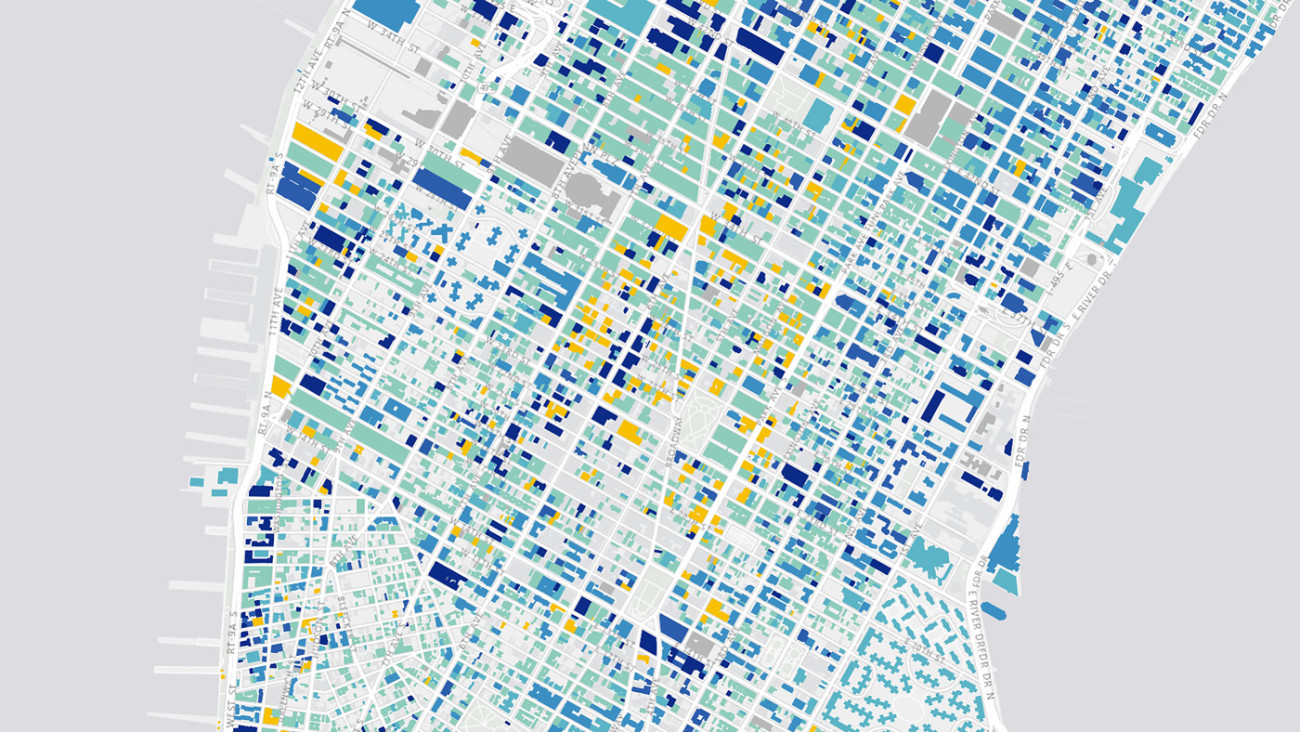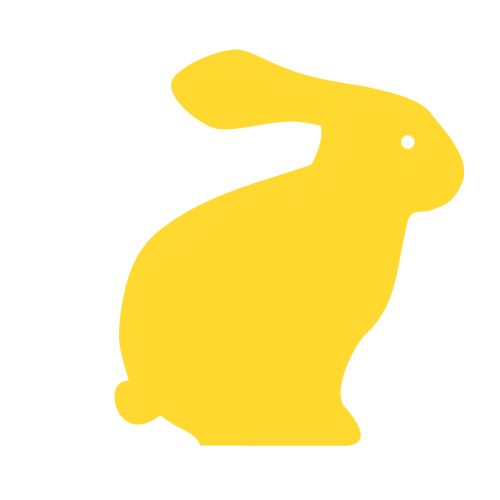 Rabbit
Rabbit is one of the first add-ons for Grasshopper & Rhino3D. The add-on provides an easy way to explore natural phenomena such as pattern formation, self-organization and emergence.
●  Workshop at IUAV — Venice, Italy
●  Workshop at Staedelschule — Frankfurt, Germany
●  Used at GSAPP, RMIT, Harvard Design School, Yale, AA School of Architecture, Berkeley and many more
Get Rabbit
The heritage of Sofia
We built a custom interactive map using Mapbox GL JS, d3.js and Google street view to cast light on Sofia's cultural heritage.
● Received the Mayor's award for cultural contributions
View Project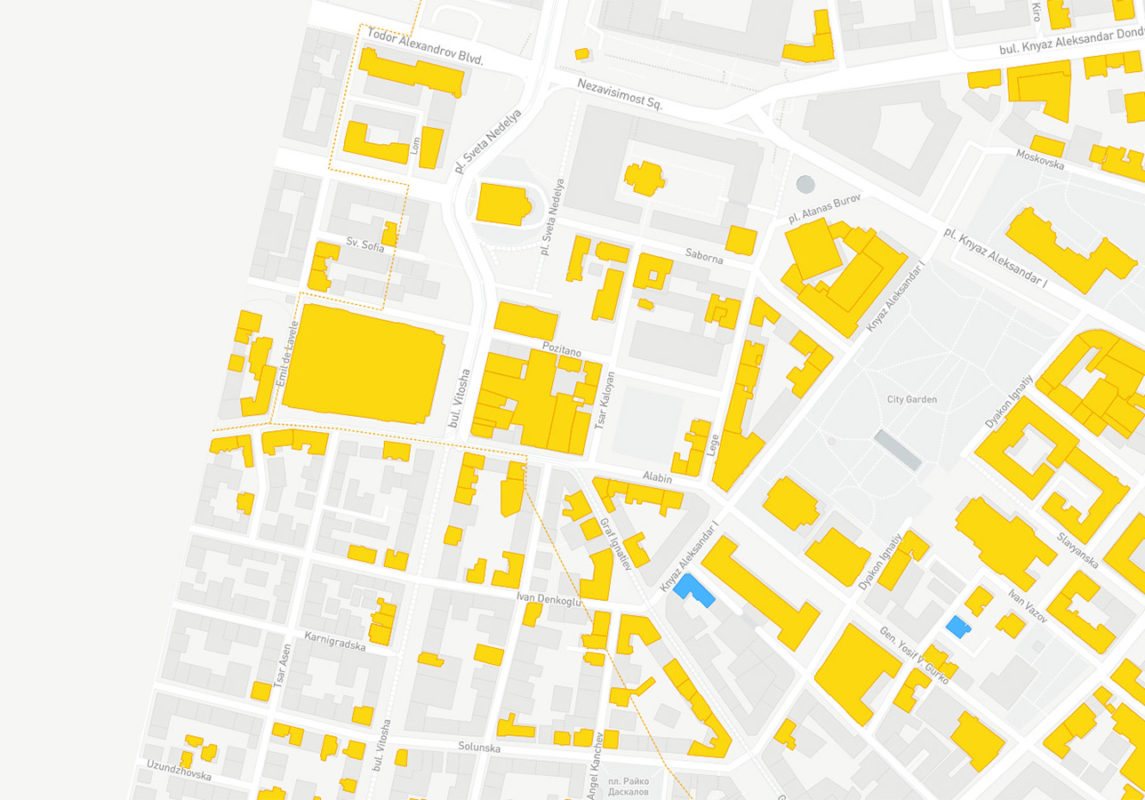 Data Urbanism
Data Urbanism was an exhibition featuring three projects: "Data Traces", "The Pulse of the City" and "1950-2030". The exhibition was hosted by Platform, Munich.
View Photos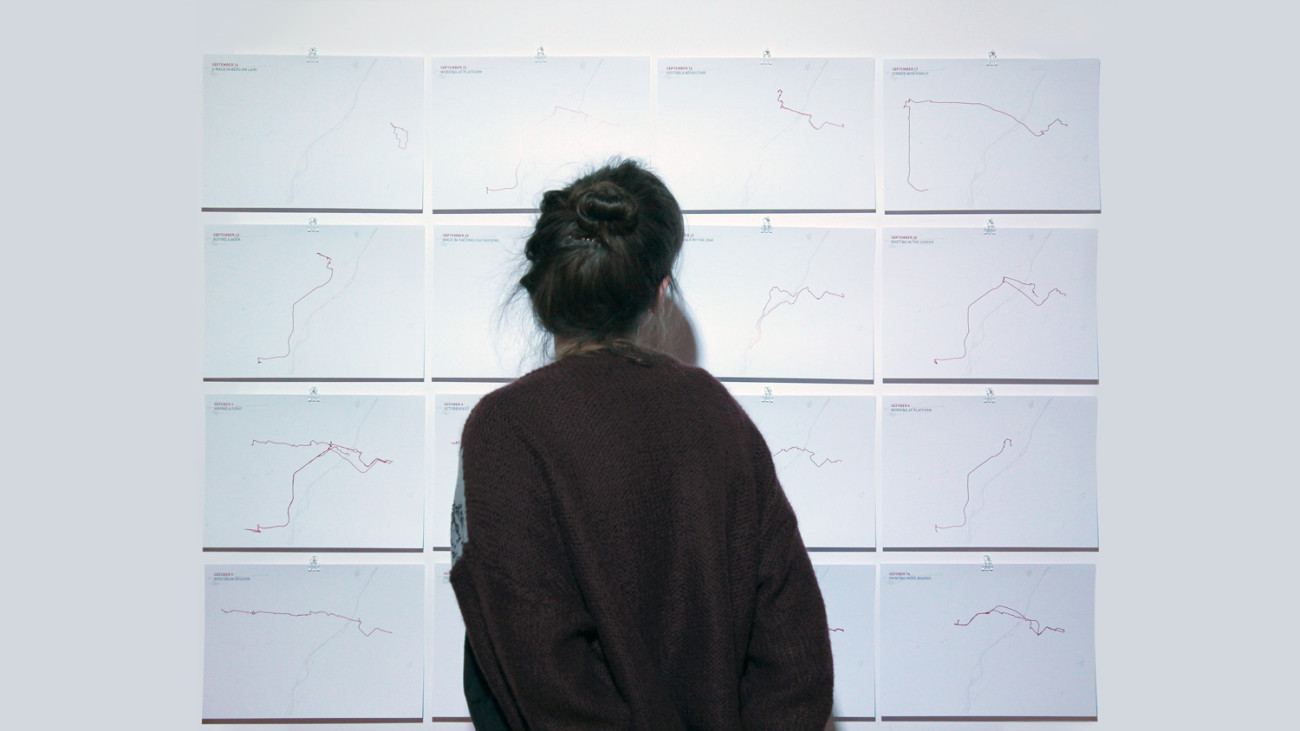 The pulse of Melbourne
We explored data from Melbourne's pedestrian counting system to visualize movement patterns and network interdependencies.
Full Story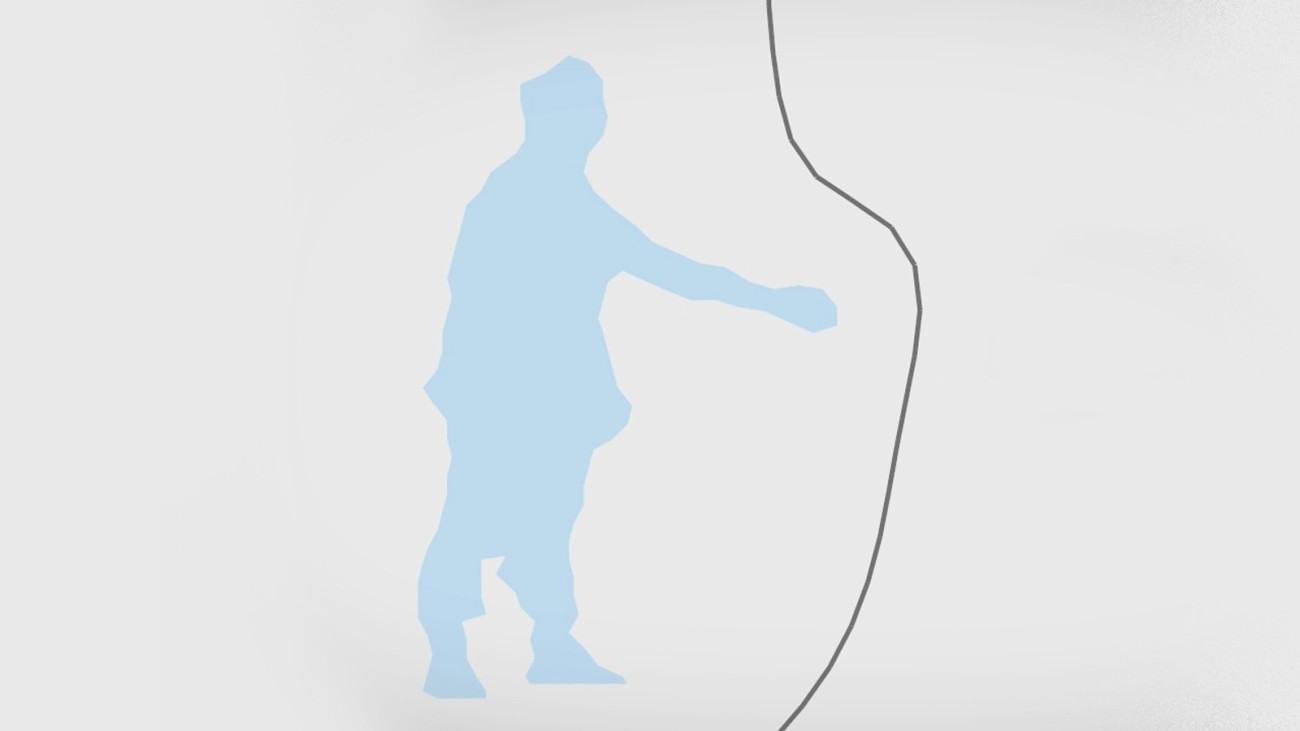 Interactive Field
We've used Kinect and LibCinder to create an interactive kinetic field.  By moving your hands, you can apply force over the digital model in real-time.
View Project
Zima
Zima is a series of houseware products designed by Morphocode. The design was inspired by John Conway's Game of Life, generated using our plug-in Rabbit and 3D printed in white plastic.
●  Exhibited at the World Design Capital, Helsinki
View Project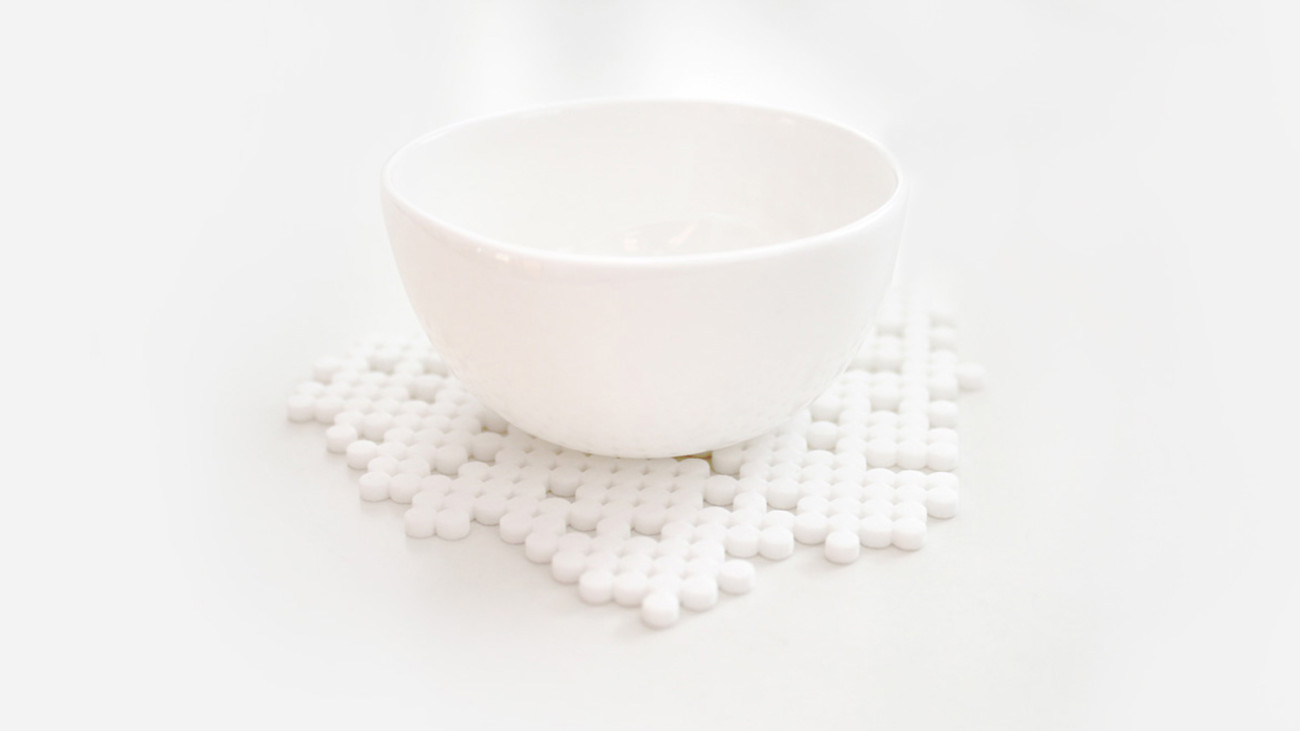 Wind Turbine Loft
A concept that proposes the installation of a residential unit within the volume of the nacelle that would provide constant shelter for a group of technicians taking care of the functional integrity of the turbine.
●  Featured on DesignBoom, Yahoo News & Inhabitat
View Project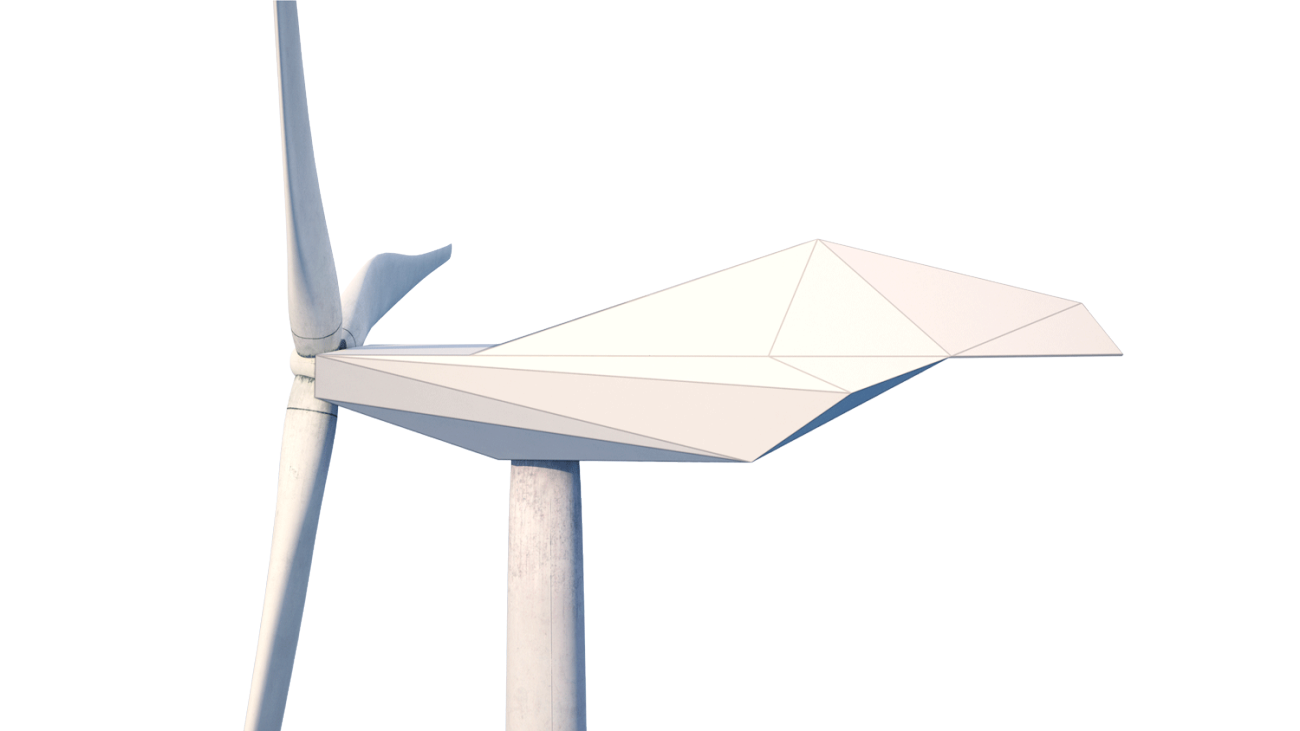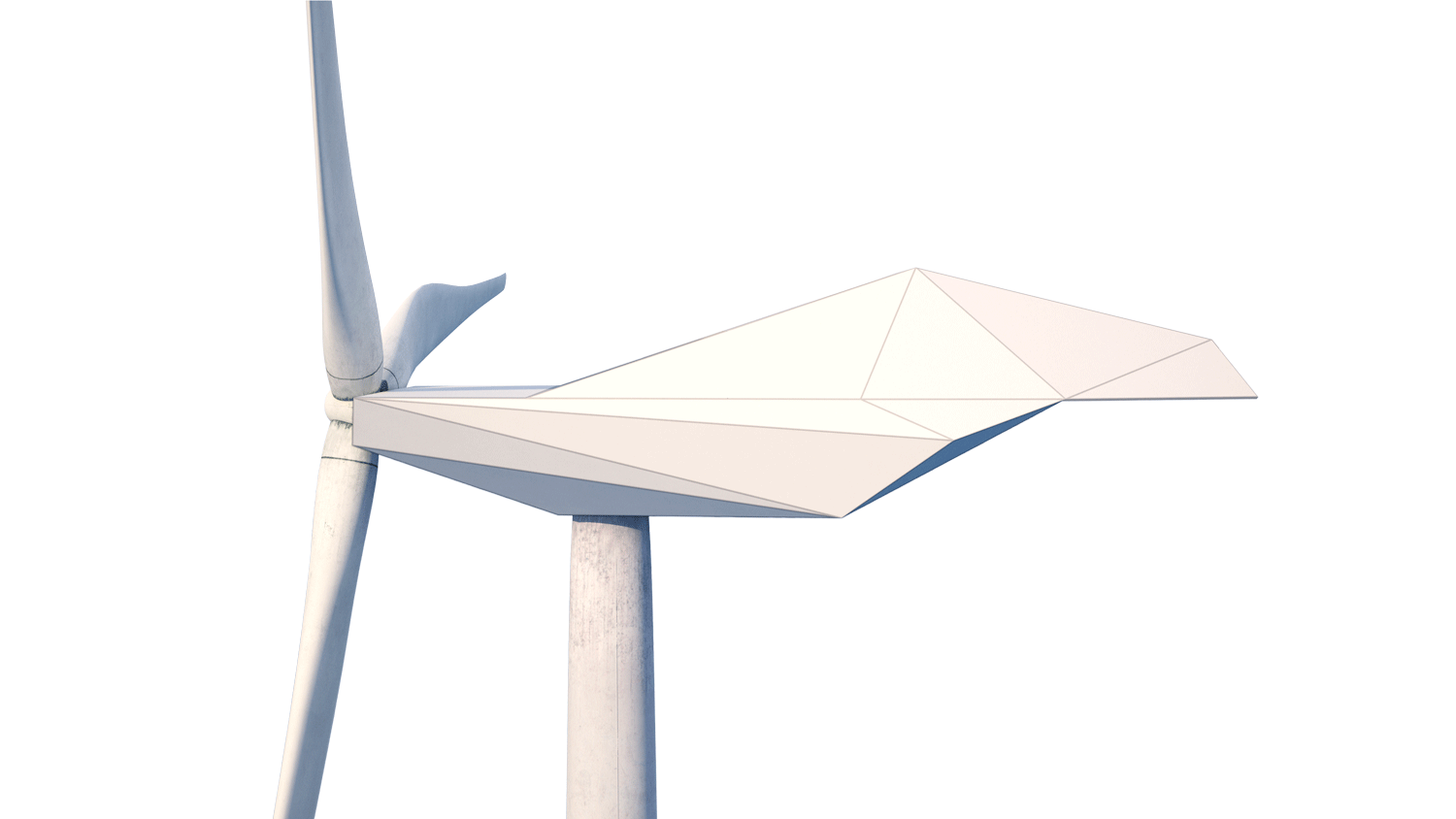 Let's talk
Starting a project? We'd love to talk to you about what we do and how we might help.
Get in touch