In this edition of Morphocode Picks, we've gathered the most interesting visual resources, research and articles that we came across recently. The list includes a 1955 Copenhagen diagram, open access research and a 4kb framework for creating sturdy frontend applications:
Who's onboard 2019 report by TransitCenter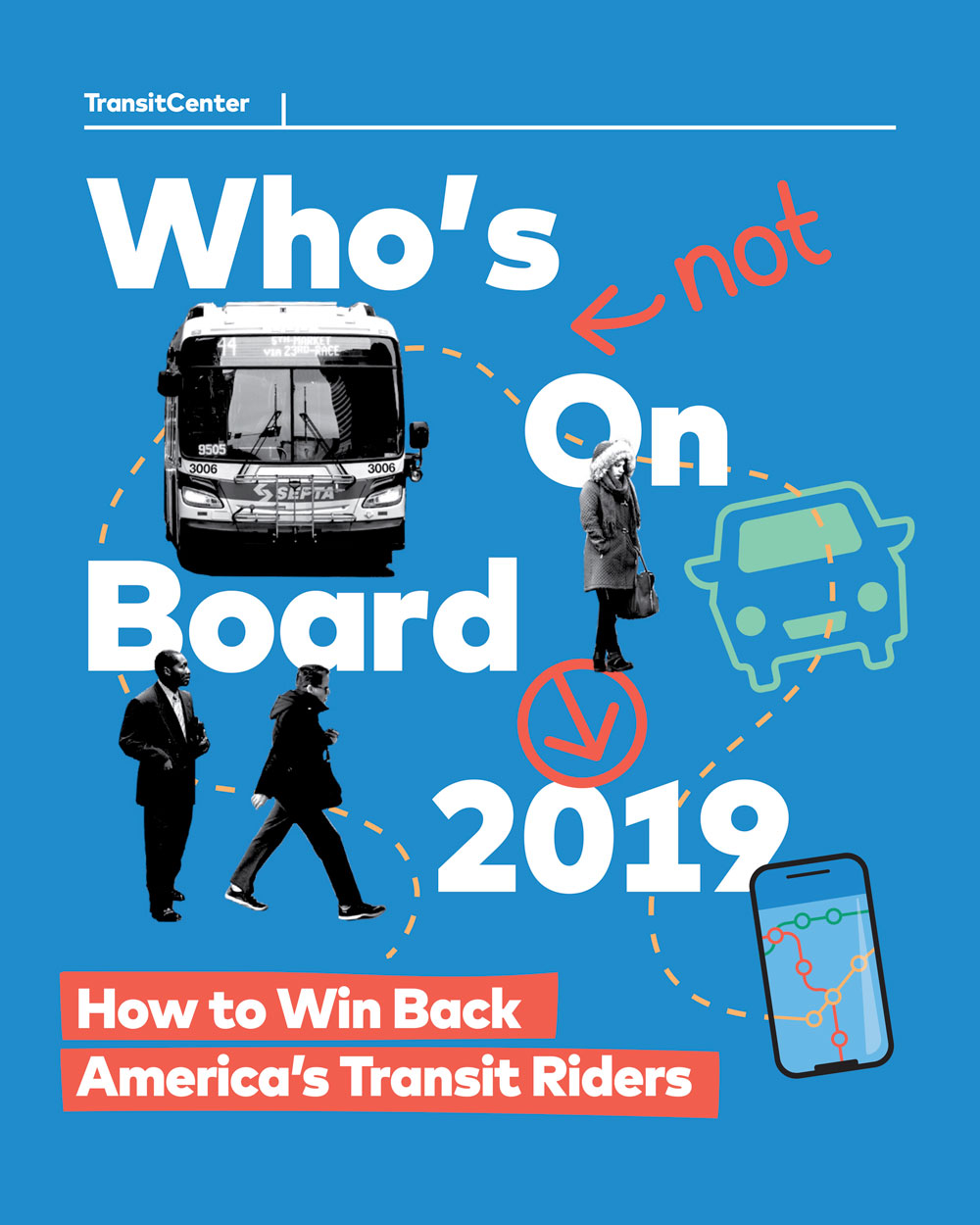 TransitCenter foundation's latest report provides insight into the causes of declining transit ridership in the USA. The report draws on results from focus groups and an online survey of transit riders in New York City, Chicago, Los Angeles, Pittsburgh, Seattle, Denver, and New Orleans. According to the report, increased private car use is one of the main reasons for the decline in transit use.
"The private car is transit's strongest competitor, but transportation network companies like Uber and Lyft are nibbling away at some transit trips, especially in dense cities such as Boston, Chicago, New York City, San Francisco, Seattle, and Washington, DC."
The study also reveals that major personal events such as relocating for work or moving to a new home are related to substantial shifts in transit use. Another key finding is that low-income respondents are often displaced and pushed away from high-quality transit neighborhoods to less accessible places. Meanwhile, higher-income residents, who are less likely to use transit, replace them.
You can read the full report here.
FixMyStreet! : The Geography of Citizen Reporting on Neighbourhood Issues in the UK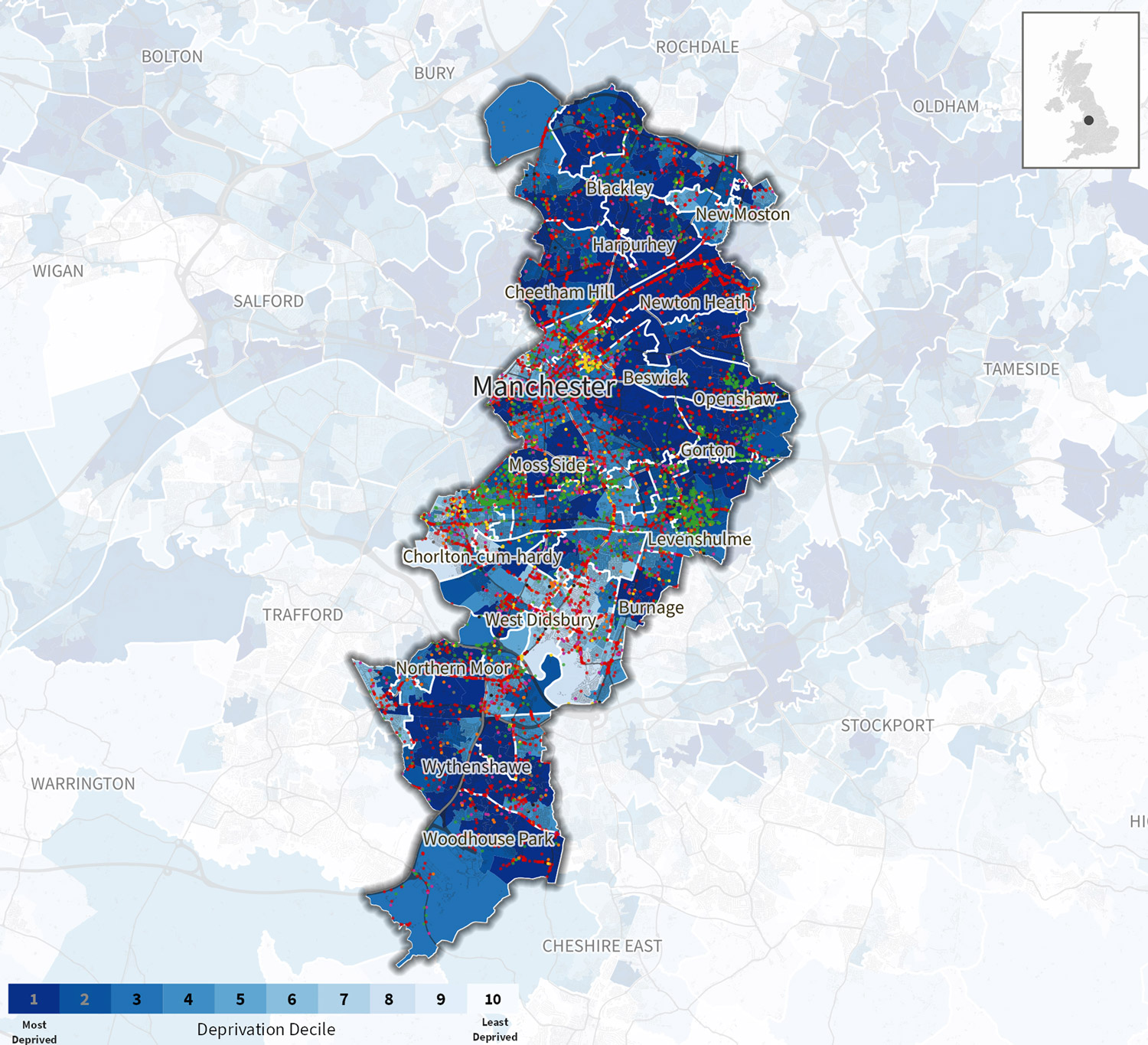 FixMyStreet! is a study featuring a short report, a set of online maps and data. It was produced by Peter Matthews (University of Stirling), Alasdair Rae and Elvis Nyanzu (University of Sheffield) and Alex Parsons (mySociety). The study analyses a database of reports to local councils submitted through the FixMyStreet website or app. 
"Citizens are much more likely to report issues that are close to where they live and, possibly surprisingly, they are more likely to report these issues than issues where they spend significant amounts of their time (e.g. outside their workplace, or on regular journey routes)."
As budget cuts to local councils allow for fewer regular inspections, authorities often rely on citizens to report problems and defects in their area. This study provides an interesting insight into the distribution and density of citizen-initiated request in the UK. The authors also produced high resolution maps and data posters for every local authority in the United Kingdom, showing the location of reports, what category they fall in and how this compares to other areas.