Urban Agenda is a short list of upcoming public events that are of interest to researchers in the field of urban environment and design or to anyone interesed in the topic urbanity in general.

The World Urban Forum
The World Urban Forum – United Nations' largest conference on sustainable urban development and cities starts tomorrow and will be held in Medellin, Colombia. This year's topic is Urban Equity in Development – Cities for Life.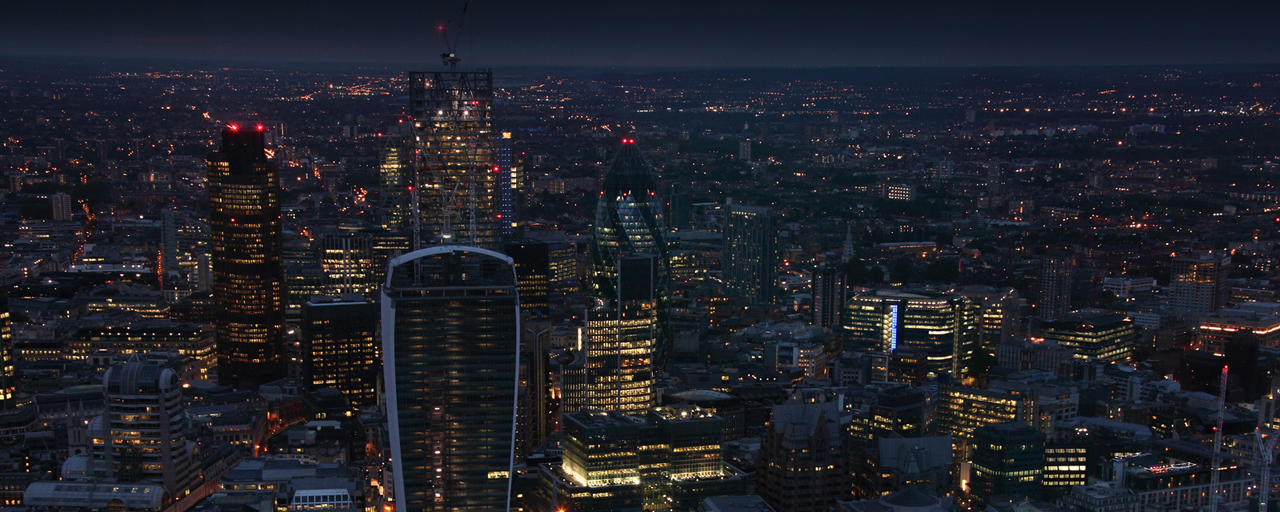 Configuring Light/ Staging the Social: Lighting London
This open panel discussion is hosted by LSE and will introduce the topic of light and lighting design in urban environment and into the context of the City of London in particular. The event will be held on Thursday 24 April 2014.

The UrbanIxD Symposium
UrbanIxD is a Coordination Action project, running from 2013-2014, for the European Commission under the Future and Emerging Technologies programme. It explores the topic of Interaction Design, in an urban context. The focus of the emergent field of Urban Interaction Design is public space and the relationships between people – with and through technology.
The | City | Data | Future | exhibition speculates about the possible futures that city inhabitants might experience. Alongside the UrbanIxD exhibition taking place in Venice, the project is presenting a one-day symposium (25th September) to encourage debate and discussion around the themes of the exhibition, and of the UrbanIxD project itself.
Symposium application is open till May 15.

Media Architecture Biennale
The Media Architecture Biennale brings together artists, industry and academia to show and discuss products, trends and challenges within the realm of media architecture. This year's biennale is in Aarhus, Denmark, November 20-22, 2014. Researchers undertaking scholarly work at the PhD level are invited to take part in the Doctoral Consortium via the presentation of papers, work-in-progress and multimedia presentations (approximately 30 minutes in length).