Here are some of the most interesting resources that we've shared recently on facebook, twitter and google+.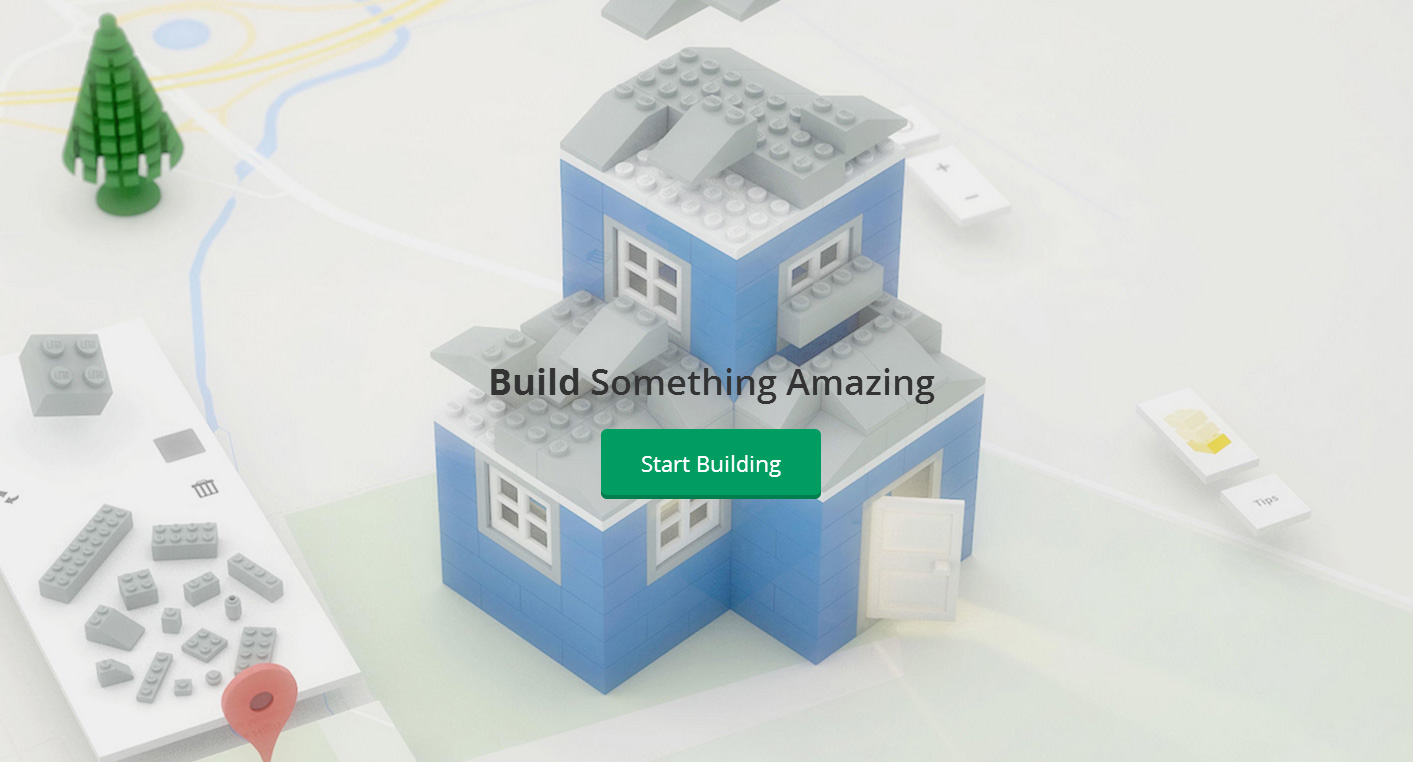 Lego WebGL Builder
Build with Chrome is a web-based 3-D Lego Editor. As Google puts it: " Build is a place for everyone to imagine, create and explore building with LEGO bricks online."
You can explore the existing LEGO Buildings on the dedicated map or learn how to create your own. Definitely a fun tool that every architect will enjoy!
Urban Observatory
Urban Observatory is a web platform that empowers people to examine, compare, and contrast the global cities of the 21st century. Using digital maps and open data, Urban Observatory gives insights into the urban dynamics.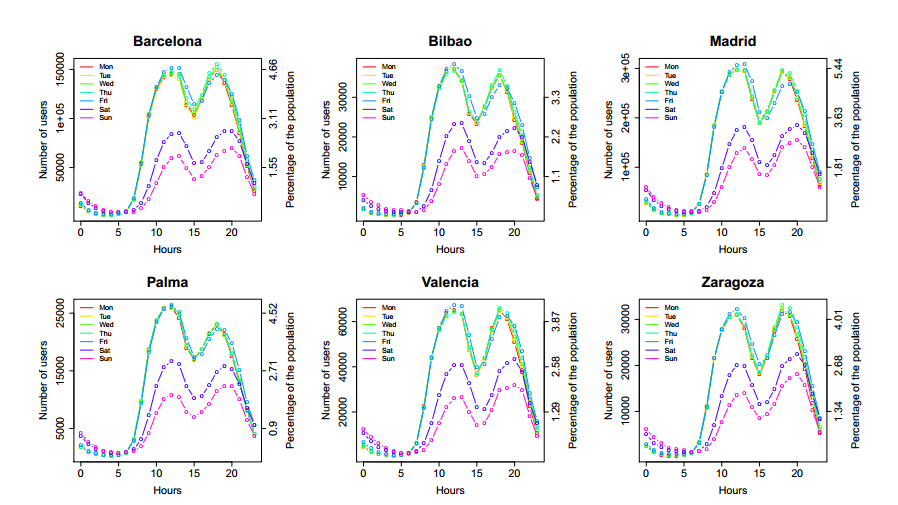 From mobile phone data to the spatial structure of cities
In a recent paper called "From mobile phone data to the spatial structure of cities", scientists have analysed the spatial structure of 31 Spanish metropolitan areas. The research was based on a large amount of human behavioral data captured using cell phone networks. The data was used to better understand city dynamics.
Read the full paper here: http://arxiv.org/pdf/1401.4540v1.pdf
Type/Dynamics by LUST
The Dutch design studio LUST has created a new interactive installation for the exhibition 'Type/Dynamics' at the Stedelijk Museum in Amsterdam. 'Type/Dynamics' interacts with and comments on the work of graphic designer Jurriaan Schrofer (1926–1990) in an effort to revitalize recent design history.