We use our Facebook and Twitter pages to share interesting resources with our community. Morphocode Picks is a selection of some of the most interesting stuff we've posted recently:
Hive Plot
Hive Plot is an attempt to make graph visualization more rational. As the authors put it: " its output is not based on aesthetics but network structure. In this sense, the layout is rational — it depends on network features that you care about (e.g. connectivity)."  More about HivePlots
Self-Sufficient Habitat
IAAC announced the 5th Advanced Architecture Contest, on the theme of Self-Sufficient Habitat: http://www.advancedarchitecturecontest.org/
Wireflies
Wireflies is a videogame developed the Plethora Research Cluster at The Bartlett, UCL: http://www.plethora-project.com/studio/
The (an)architecture of protest
 http://liminalcity.com/2013/04/02/the-anarchitecture-of-protest/
City planning maps and documents:
http://www.flickr.com/photos/walkingsf/sets/72157622518464203/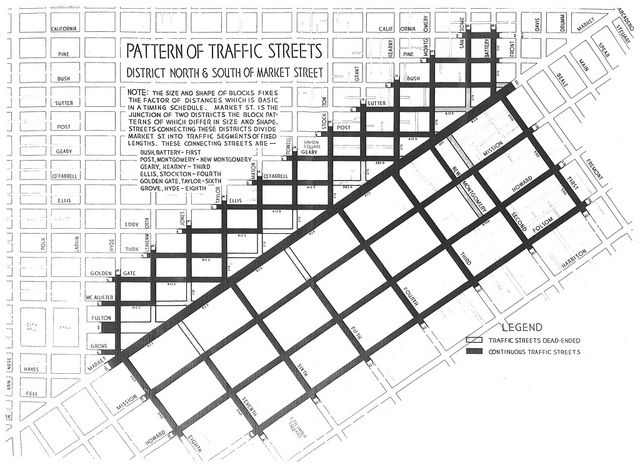 Here is Today
Here is today is an interactive infographics about where "Today" stands: http://hereistoday.com/

From Landscape to Roofscape
"A Roofscape as an active drawing of agencies, a constitution between its elements."
3D Cellular automata using WebGL
3D Cellular automata in the browser: http://cubes.io/
Wind Turbine Loft
We recently published the Wind Turbine Loft project on our website.
The feedback was great, as the project was featured on designboom, inhabitat, popular science, dvice, gizmag, engadget and more…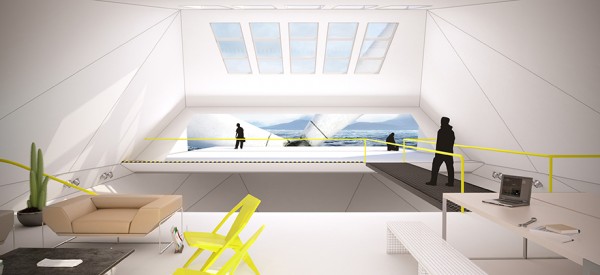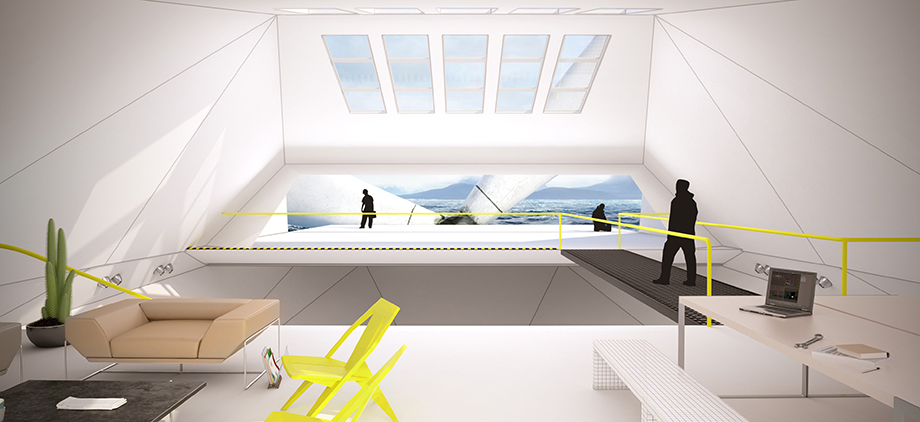 More…
You can follow us on facebook and twitter to find more interesting stories!