This is another post in the Morphocode Picks series, collecting some of the most interesting stuff that we've shared recently on facebook, twitter and google+.
Geo data in Grasshopper
Heron is a new add-on for Grasshopper that allows you to import Geographical data in Rhino and Grasshopper.
Importing shapefiles, topographies and geocoding are among the most interesting features of the add-on.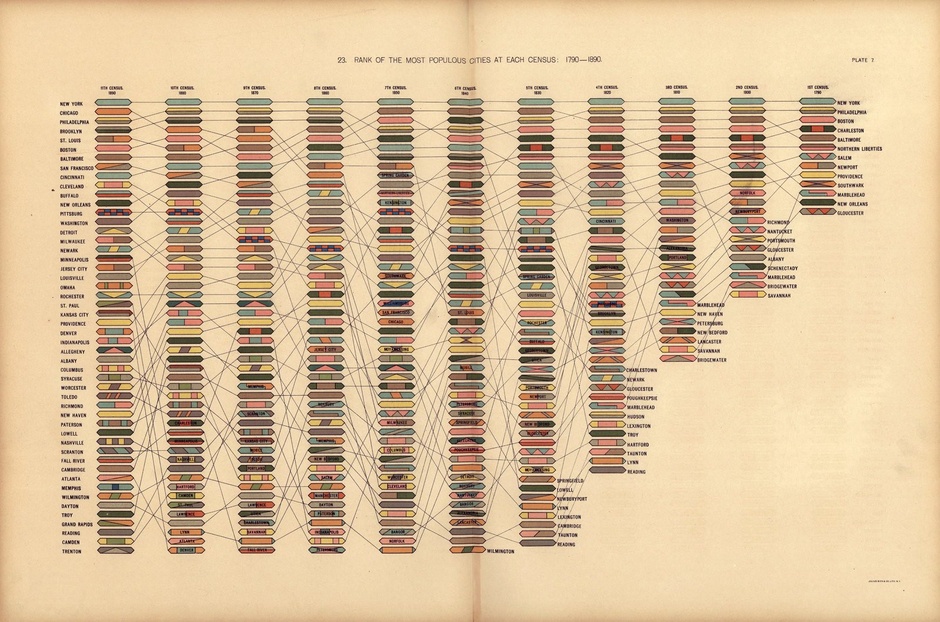 The Modern Beauty of 19th-Century Data Visualizations
Vintage Visualizations is a project that reproduces a number of the LOC's Civil War-era data visualizations in high-quality poster prints.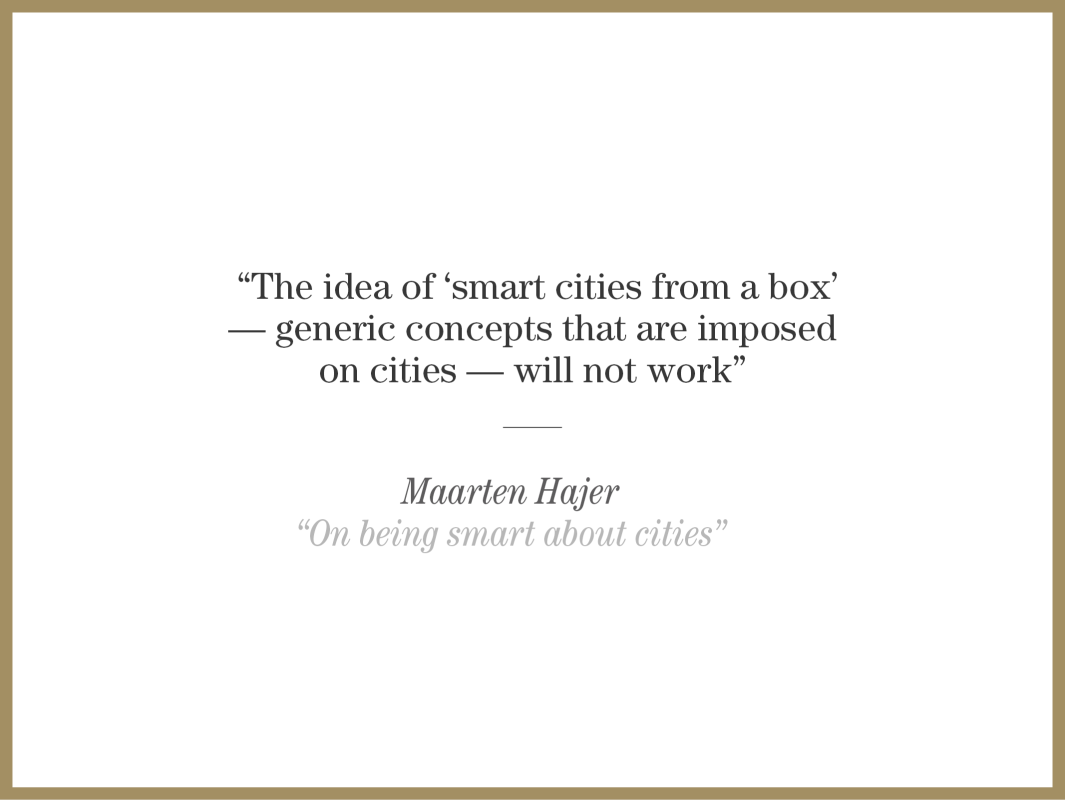 On being smart about cities
Smart About Cities is a new book by Maarten Hajer and Ton Dassen discussing the future of cities. The book gives a great overview of the challenges that urbanism is facing today and contains a series of beautiful infographics.
Maarten Hajer argues that understanding the history of urbanism is critical for the debate on the future of our cities. "The problems contemporary cities are facing may seem daunting. But they are not without precedent."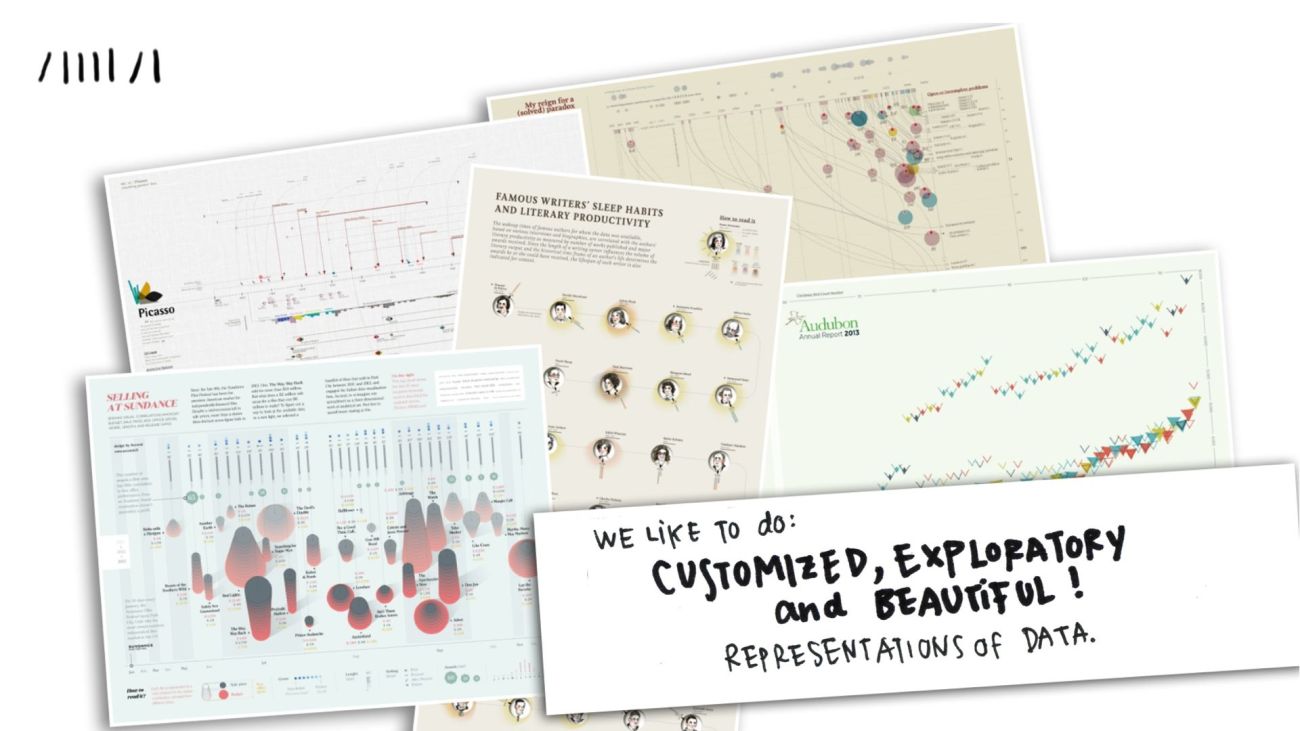 Drawing and Data Visualizations
Giorgia Lupi – design director at Accurat talks about the importance of visual inspiration and the act of drawing.
"I see design as a way to translate a structural concept for a specific audience, through a specific medium; design for me is also the process of visual planning and organizing the choices made along the way of a project, given its specific boundaries."
Joost Grootens—On Creative Mapping
In an interview for Gestalten, dutch graphic designer Joost Grootens talks about the creative mapping and editorial design.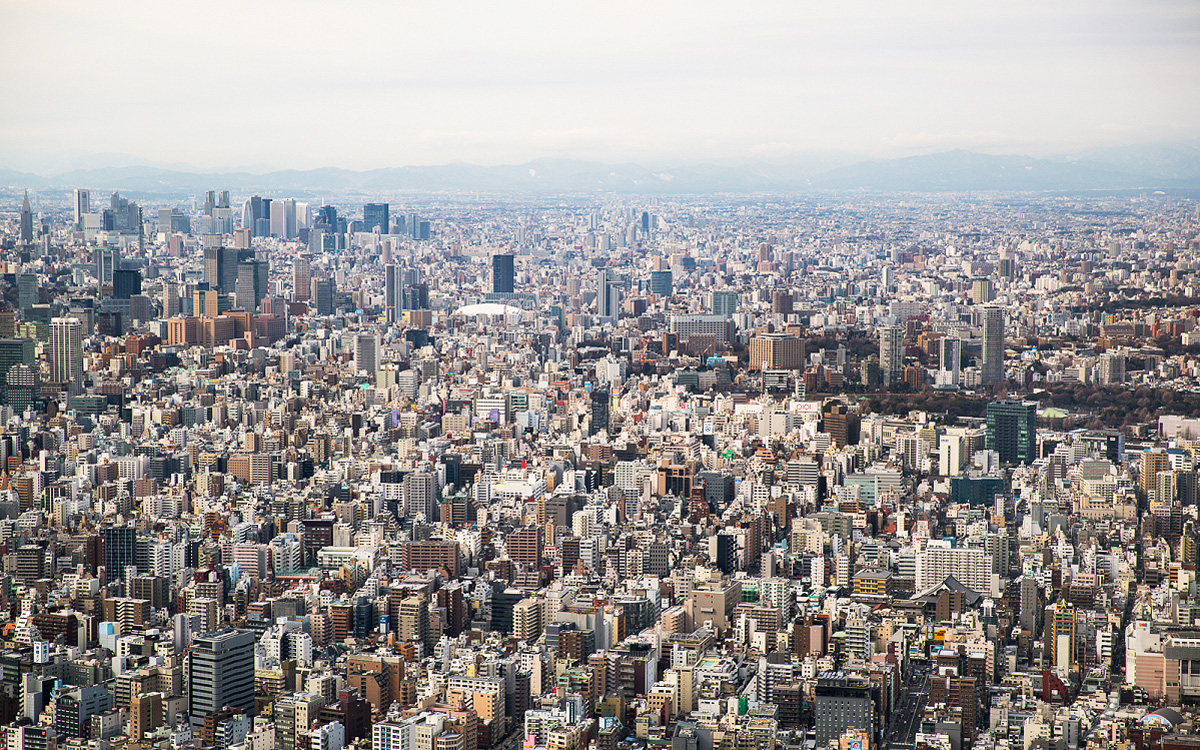 Global Trends of Urbanization
The number of mega-cities has nearly tripled since 1990; and by 2030, 41 urban agglomerations are projected to house at least 10 million inhabitants each.
Just three countries — India, China and Nigeria – together are expected to account for 37 percent of the projected growth of the world's urban population between 2014 and 2050.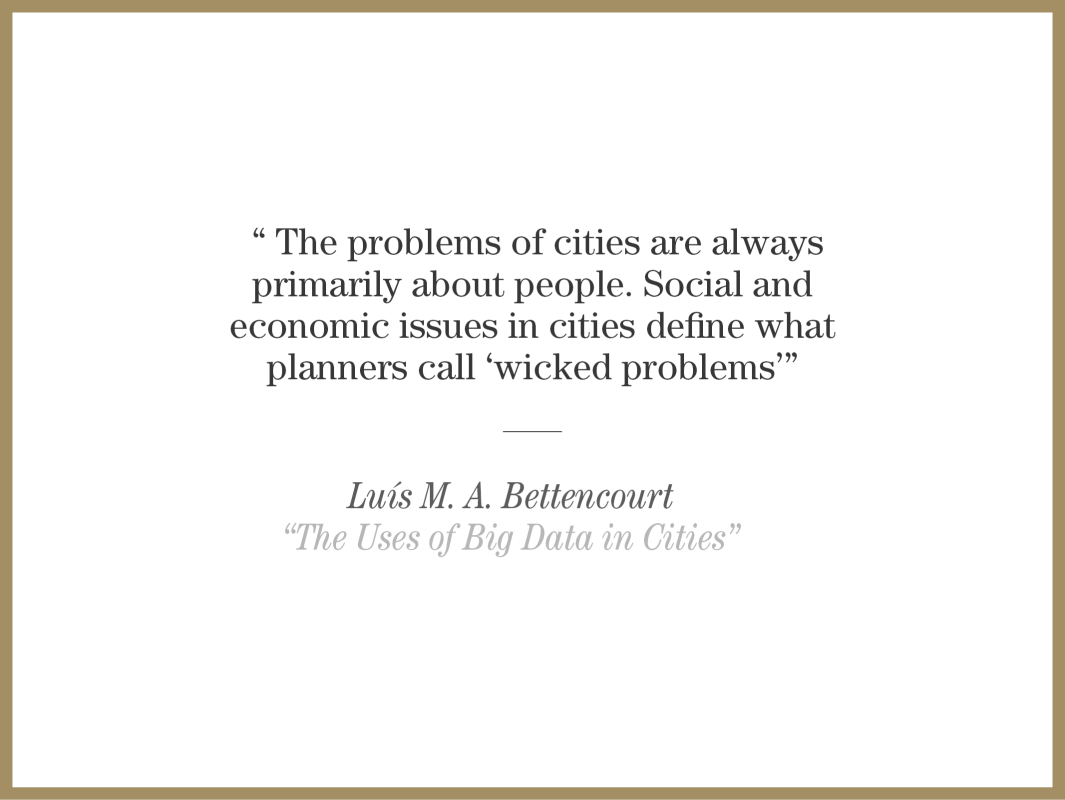 The Uses of Big Data in Cities
"The Uses of Big Data in Cities" by Luís Bettencourt explores how big data can be useful in urban planning by formalizing the planning process as a general computational problem.